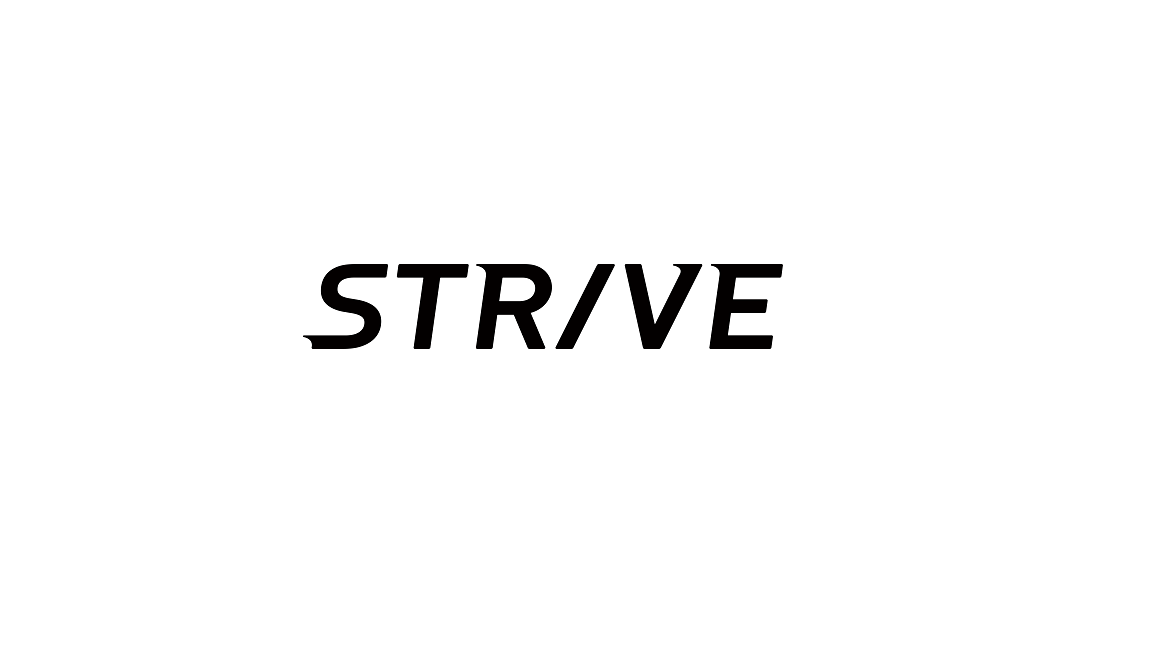 Classplus raises$10 million in funding led by Alpha Wave Incubation
Quotations from THE ECONOMIC TIMES
Noida-based education technology startup Classplus has raised $10 million in fresh funding led by Alpha Wave Incubation, along with participation from existing investors RTP Global and Blume Ventures.
Regulatory documents sourced from Tofler showed that Alpha Wave Incubation has invested Rs 56.32 crore, while Blume Ventures and RTP Global have pumped in Rs 11.26 crore and Rs 7.5 crore, respectively.
The investment comes a little after four months since the business-to-business ..
Read more at:
https://economictimes.indiatimes.com/startups/classplus-raises-10-million-in-funding-led-by-alpha-wave-incubation/articleshow/78186022.cms?utm_source=contentofinterest&utm_medium=text&utm_campaign=cppst