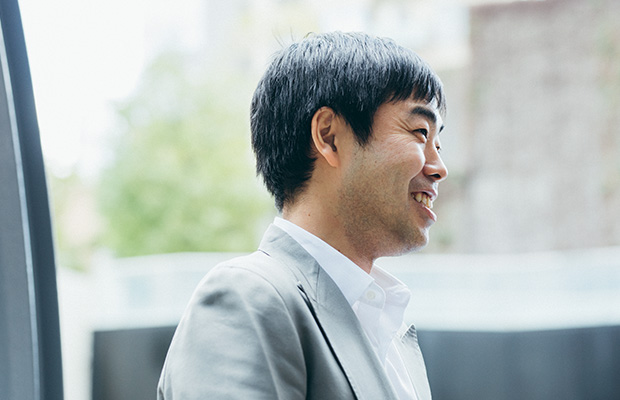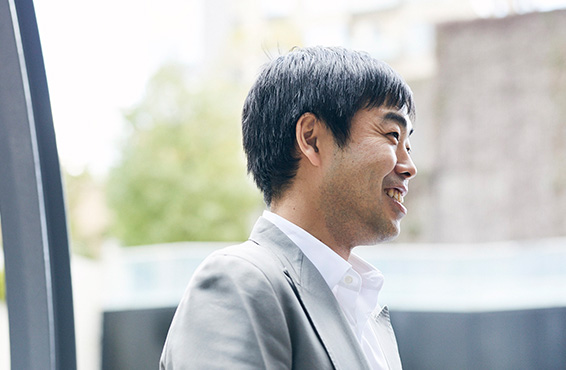 Work with entrepreneurs passionately and tenaciously.
AmanoOur ideal is to always be passionate professionals, and we aim to be an ultimate hands-on VC to achieve the goal. We proactively support various startups so that they can become businesses that make the world a better place. We hope to embody the meanings that the word "STRIVE" has, such as "work hard, devote, counteract, fight, compete."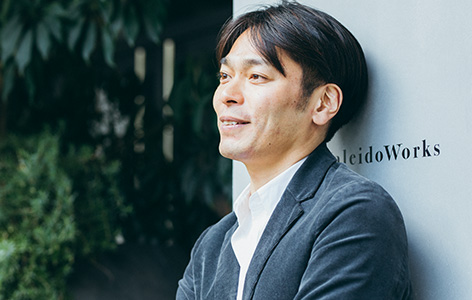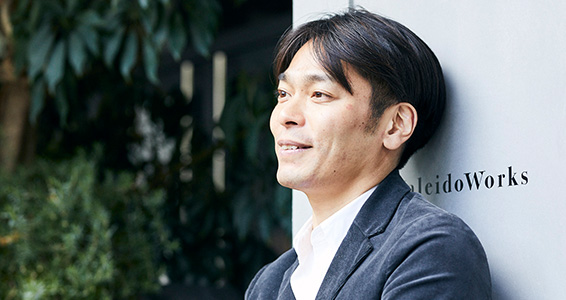 TsutsumiWe mostly invest in seed to early-stage companies as lead investor. While looking ahead to the future exits like IPO, succeeding the next round's financing is our mission, and our past performance shows that about 90% of our portfolio achieved to proceed to the next financing. In this world, our efforts go in vain if we don't succeed in the end. That's why we take the risk to fully commit ourselves even if we might face some hardships.